In his report on the test, the examiner, Jeremiah Hanafin, recounts what Ford said happened to her and concluded "it is the professional opinion of this examiner that Blasey's responses to … the relevant questions are Not Indicative of Deception," referring to Ford by her maiden name. A second analysis was considered inconclusive and a third found "No Deception Indicated," the examiner said.
At the same time, Ford lawyers Debra Katz and Lisa Bell said, "We will not produce copies of Dr. Christine Blasey Ford's medical records" as the committee had requested.
"These records contain private, highly sensitive information that is not necessary for the Committee to assess the credibility of her testimony," the lawyers said. "Any request that she expose her private medical records for public inspection represents an unacceptable invasion of privacy to which no reasonable person would consent," they said.
Also attached was Ford's handwritten account, signed and dated August 7, 2018, of what she claims happened on what appears to be a sheet of line legal paper. In it, Ford wrote, "He held me down and put his hand on my mouth to stop me from screaming for help."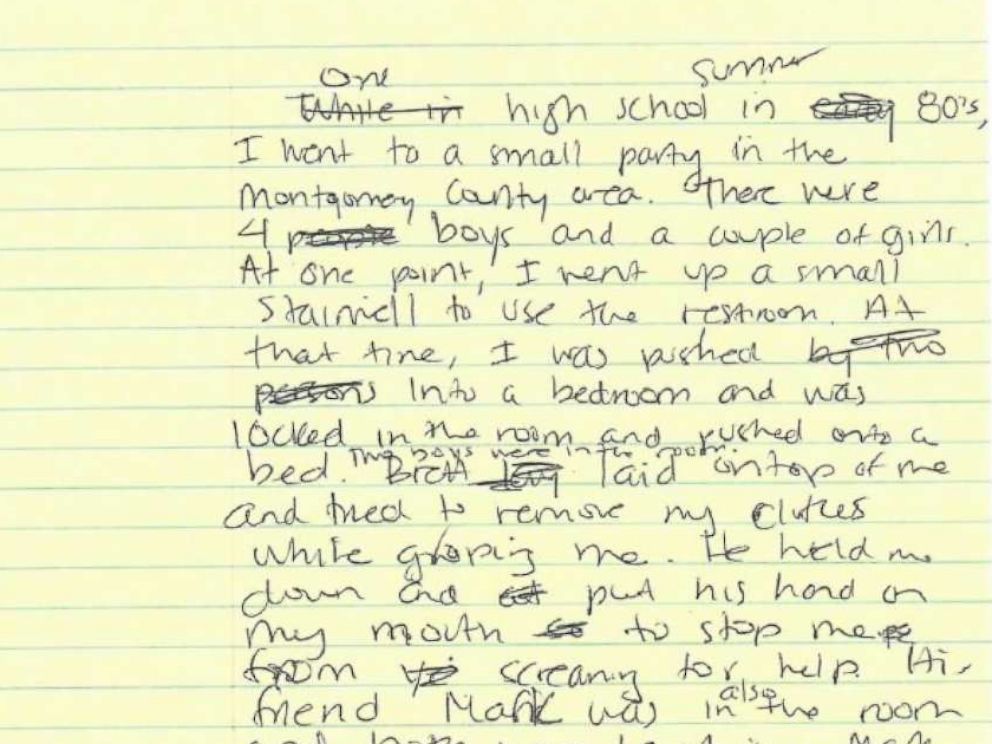 There was no immediate response from the Judiciary Committee to Ford's refusal to turn over her medical records.
The letter was made public as senators on Capitol Hill scrambled to digest and react to explosive new allegations against Kavanaugh, but Judiciary Committee Chairman Charles Grassley said he would go forward with Thursday's showdown hearing at which Kavanaugh and Ford will testify about her allegation he sexually assaulted her while they both were in high school.
Speaking to reporters, Grassley argued, in part, that the committee needs to hold the hearing for Ford's sake. "I feel like I have a definite responsibility to hold a hearing, not only for her but for Judge Kavanaugh," he said.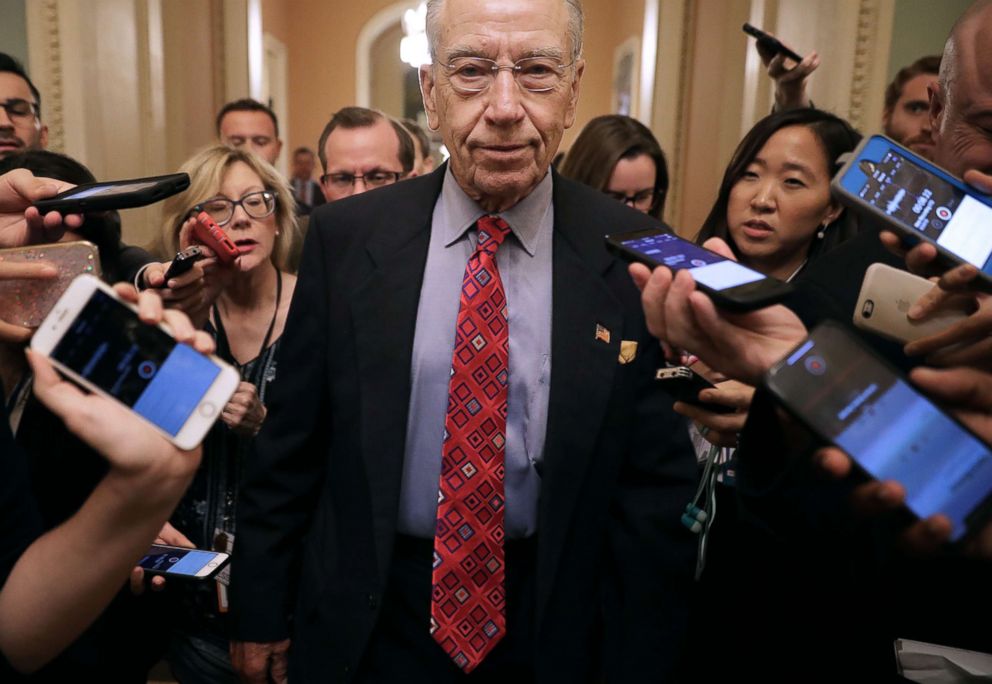 "She's been waiting for ten days now to appear so why would we want to disadvantage her from doing what she offered to do a long time ago?" he added.
Grassley spoke as Washington was reeling from a third woman's allegation that she directly witnessed sexual misconduct by Kavanaugh during his high school years.
In a sworn declaration provided to the Judiciary Committee and released by the woman's attorney, Michael Avenatti, Julie Swetnick of Washington, D.C., claims she observed Kavanaugh at more than ten house parties in the early 1980s. She said at numerous parties Kavanaugh was drunk and engaged in what she called "highly inappropriate conduct," including "fondling and grabbing of girls without their consent."
"This is ridiculous and from the Twilight Zone. I don't know who this is and this never happened," Kavanaugh said in a statement.
Asked to respond to the latest allegation, Grassley noted, "Like we have done so many times since the Washington Post story and Dr. Ford's name came out, we have had accusation after accusation after accusation, very few of them if any corroborated. Our lawyers, if we make the contact, get on it right away."
On whether he would hold a second hearing with the other accusers, Grassley said, "We're going to take this step by step, and you'll have to ask me that question, you know, Thursday night."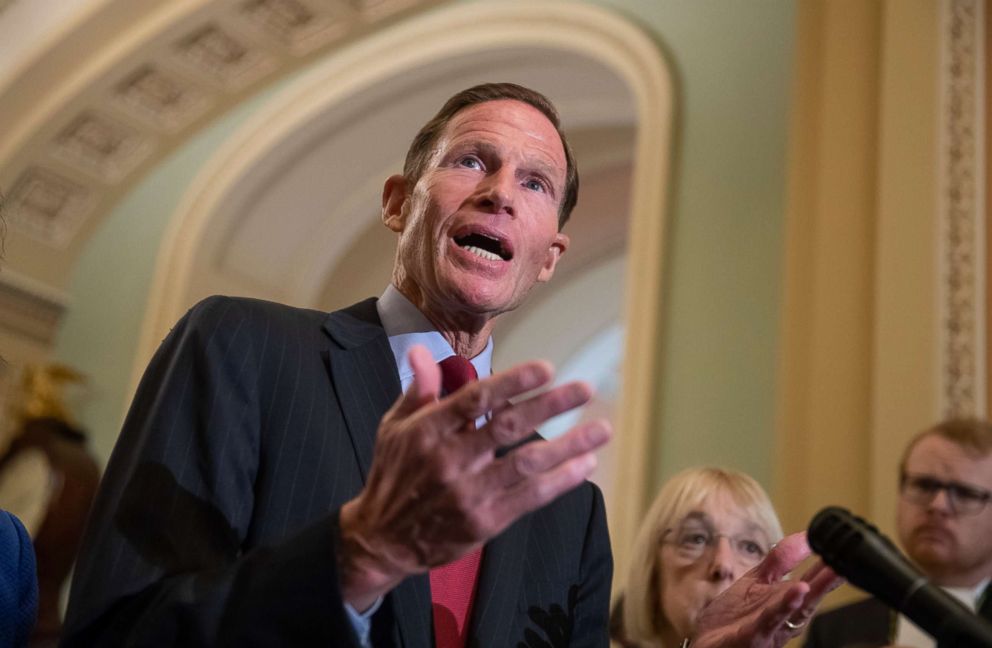 Sen. Richard Blumenthal, a Democrat on the Judiciary Committee, told reporters the new allegations underscore the need for the FBI to investigate.
"This allegation is a game changer because it's under oath and it names corroborating witnesses made by someone who has everything to lose and nothing to gain by coming forward. And the specificity here is absolutely gut-punching," he said.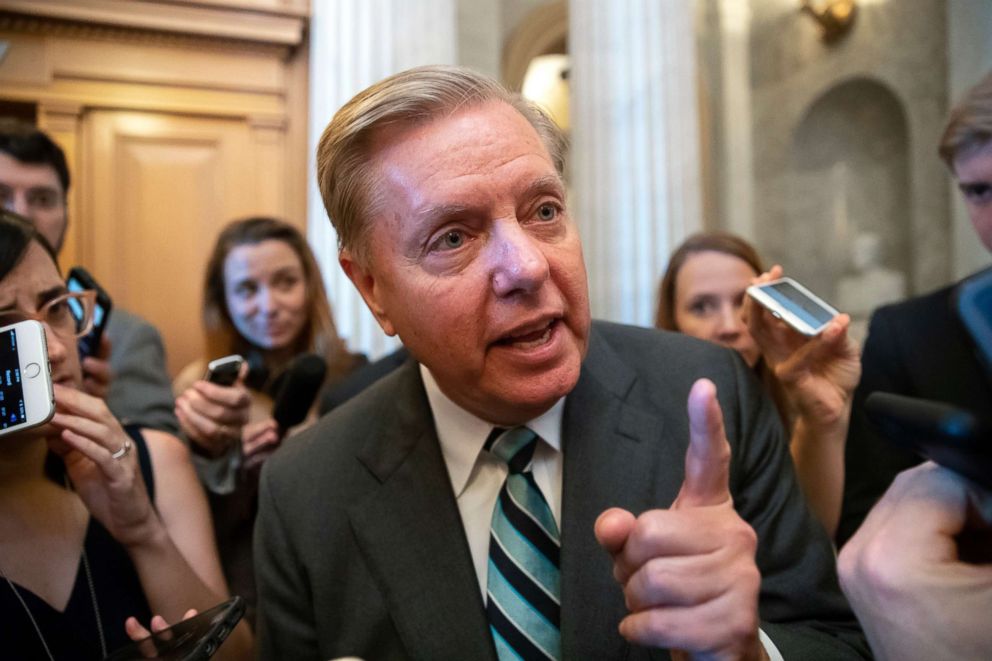 Republican Sen. Lindsey Graham, also a member of the Judiciary Committee, was quick to side once again with Kavanaugh.
"From my view, just when you thought it couldn't get any worse, it just did," he said in a paper statement. "The lawyer to porn stars has just taken this debacle to an even lower level. I hope people will be highly suspicious of this allegation presented by Michael Avenatti."
"I have a difficult time believing any person would continue to go to – according to the affidavit – ten parties over a two-year period where women were routinely gang raped and not report it," he added.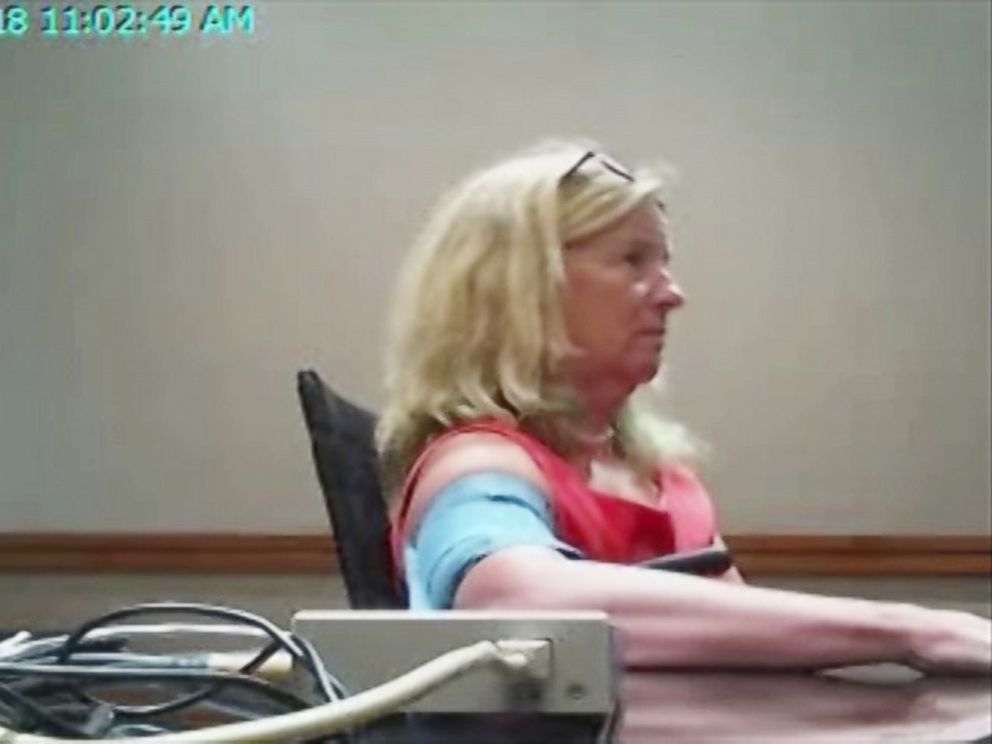 Later Wednesday, all 10 Democrats on the committee sent a letter to President Trump calling on him to immediately withdraw the Kavanaugh nomination or have the FBI investigate the women's claims.
Referring to the third woman's allegation, the Democrats wrote, "We are writing to request that you immediately withdraw the nomination of Brett Kavanaugh to be an Associate Justice on the Supreme Court or direct the FBI to re-open its background investigation and thoroughly examine the multiple allegations of sexual assault."
The standard of character and fitness for a position on the nation's highest court must be higher than this," they continued. "Judge Kavanaugh has staunchly declared his respect for women and issued blanket denials of any possible misconduct, but those declarations are in serious doubt."